Move out time is almost upon us and finding new digs can be stressful. To make your transition easier and help you avoid looking like Jess in the GIF below, we've compiled a list of things to think about if you're moving off-campus.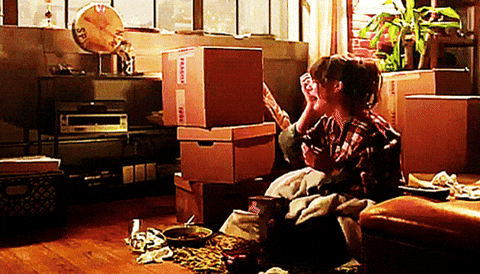 First up, pick the right accommodation for you.
When you move off-campus, you have a few options to choose from: you can rent a room in a shared house with other people, live on your own in a granny flat, studio apartment or unit or you can get a group of friends together and lease an entire house. Houses are usually unfurnished so you will have to provide your own furniture and appliances and also connect your own utilities.
You can take a look at the Off-Campus Accommodation Finder or other real estate portals to see what's available now.
Set an affordable weekly budget for your rent and stick to it!
It's easy to be tempted into renting an amazing property that's above your budget, but remember that you set yourself a maximum for a reason. Don't forget that life has other costs, like going out with friends, phone bills, utilities and random trips to Kmart.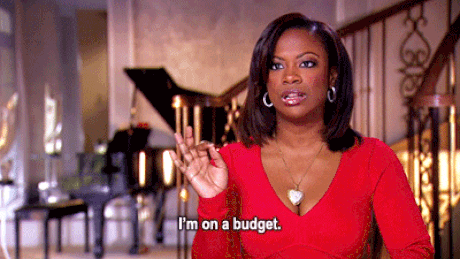 Inspect the property before you sign any documents
Once you sign you will be locked in to the agreement for the term of the lease, so it's always a good idea to take a look at the property before you move forward. This way you know exactly what you're getting and there will be less chance of unwanted surprises.
Extra tip: bring your completed rental application and supporting documentation to the inspection. That way if you really like the place, you can apply on the spot and get in first!
Understand what you are signing and agreeing to
A lease is a legal document and you need to read it carefully so you know exactly what you're agreeing to. Once you're locked into a contract, it's really hard to get out. Don't put yourself into a sticky situation for no good reason – if you're not sure about something, don't be afraid to ask the real estate agent for clarification.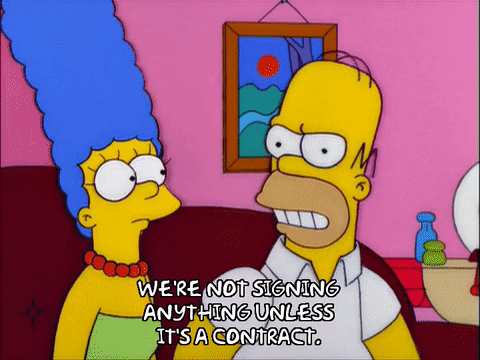 Have your bond money ready
Bond is usually equivalent to 4 weeks rent and is paid at the start of the tenancy, so you should definitely make sure you have enough money upfront before you start looking around. Ain't nobody got time for stressing about money.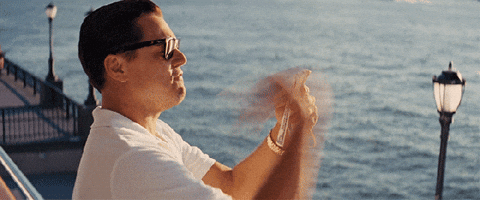 Think about how long you want to stay
Before you sign anything, think about how long you want to live there. If you're moving into a room temporarily while you wait for your friend to be ready to move out with you, avoid signing a 12 month lease. Lease agreements can be from 3 – 12 months, so try not to lock yourself down if you're not sure how long you'll be staying.
Know what you are paying for and what's included in your rent
Some properties have utilities (water, electricity, gas etc.), internet and furniture included and some don't. Make sure you know what your rent covers so that you can budget correctly.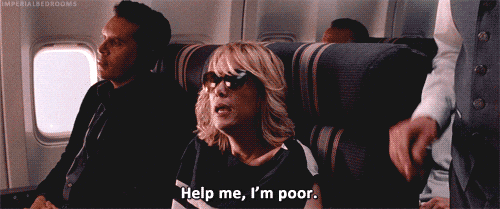 Find out who you will be living with and make sure you are comfortable with your house mates.
Since you'll be literally living with these people, it's important to be comfortable. Ask all the awkward questions upfront to avoid issues in the future – these could include asking if they've lived in a share house before or if they're always gotten their bond back.
If you can, try to look for people who have similar interests to you. If you enjoy the same things, you'll have some common ground and it will make you more comfortable. If you're moving into a share house, you normally don't get to choose your roommates but don't be afraid to ask questions to get to know them better.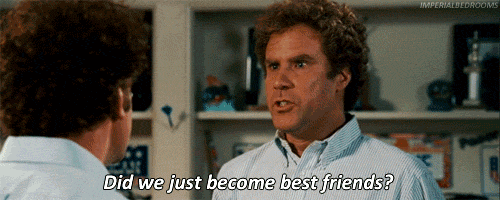 Get to know the area
Take a walk around and see what food and drink options, shopping centres, nightlife and public transport are nearby and how convenient the area will be for you.
Create a cleaning roster
Once you've found your place and you've moved in, you will need to do your share of cleaning the common/shared areas. Creating a cleaning roster of household chores is a great way to share the load with your housemates and to make sure you're all doing your fair share.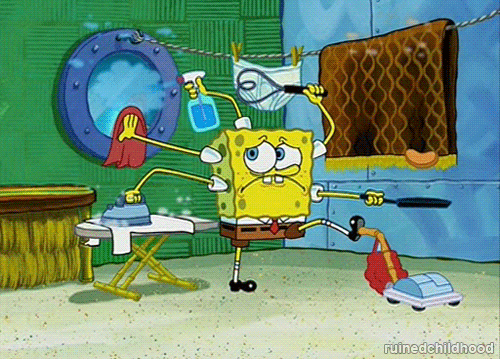 If you have any questions about moving off-campus, you can contact our Off-Campus Accommodation Officer at offcampusaccommodation@newcastle.edu.au.