Don't let the student life get the best of you and follow our quick tips to get the most out of your money.
Get a dedicated savings account
Do your research and find the bank with the best interest rates to make your savings last longer. Heaps of banks offer things like bonus interest rates if you don't make any withdrawals or offer higher interest rates if your balance is over a certain amount. Not only is this a good way to build up your money but it's also a great way to talk yourself out of taking savings out of your account!
Make small changes
Making small changes can make a huge difference. To keep yourself out of trouble you could try:
Preparing a weekly meal planner and sticking to it
Cooking extra when you make dinner so you don't have to buy lunch the next day
Only grocery shopping once a week and only buy what you need
Cutting down on drinking coffee and alcohol – we know this is hard but not only are you saving money but it's great for your health!
Only subscribing to one streaming service so you're not paying double (we'll leave it up to you to decide which one…)
Only using your bank's ATM to avoid unnecessary fees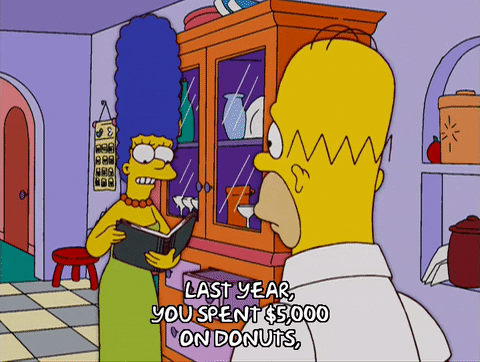 Break your budget into categories
By breaking your budget up, you'll be able to save money in one area without being tempted to use it for another.
Categories could include:
Groceries
Rent (Student Living fees include utilities and wi-fi, but if you're off-campus you could also set up a Utilities category)
Travel
Medical
Leisure
Plan your expenditure
For example, if you get paid fortnightly then you should plan your expenditure for each fortnight.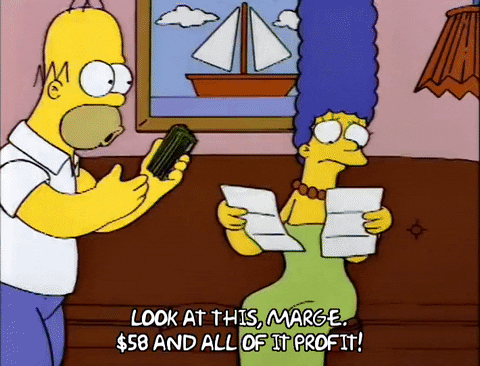 Be reasonable
Budgeting is a great thing to do but don't get too caught up in it. Be reasonable with your goals. If you can't budget for everything – don't put pressure on yourself! Just budget for essential things like rent and food.
Put aside money for big stuff

If you've got car payments (RIP my bank account after rego is due) or bigger bills due, make sure you put away money for those. By putting away a little at a time, payments are a lot more manageable once they come around.
Budget for fun!
Budgets, traditionally, aren't fun. But you should budget for fun things like a night out, dinner with friends or a movie. Just make sure to plan ahead and stick to your budget.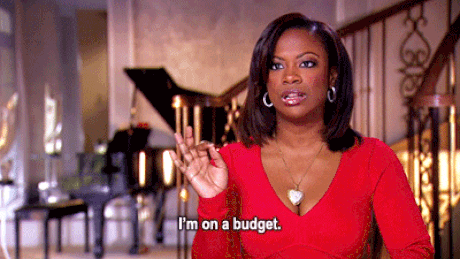 Manage your budget

Avoid being an impulse buyer and get yourself an app that can help you track your spending. You Need A Budget, Spendee and GoodBudget are all free apps you can download to get you started!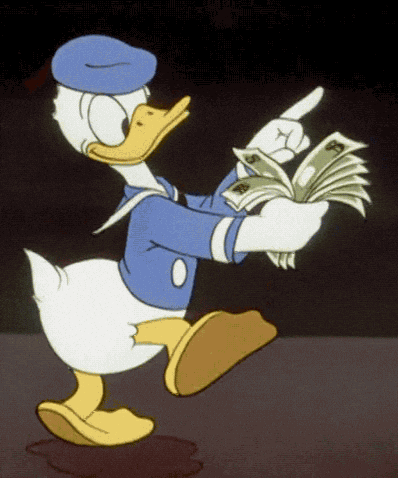 Avoid using PayWave/PayPass
Honestly these payments are so convenient, but charges often don't appear in your bank account until days later which makes it really tough to track your money and end up over spending.
Got a loan? Try to pay more than the minimum payment
Paying a little bit more on your loan reduces the amount of interest you pay AND how long you have to pay the loan back. It's a win-win.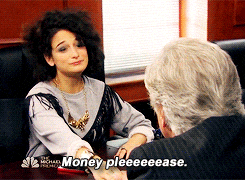 Got a credit card or thinking about it? Keep the limit low and research
If you haven't got a credit card and you're thinking about it, tread carefully. Credit cards are a really easy way to get into debt, so make sure that you do your research and keep the credit limit low so you don't get into a sticky situation.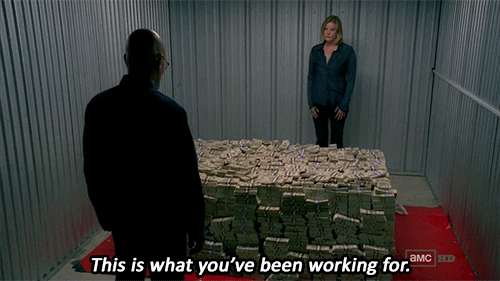 I'm sure you all have your own ways to budget effectively, let us know how you do it in the comments below!