Before you leave Student Living, there are a few things you need to do. Packing up and moving out is one of the most stressful things on the planet, so we want to make sure you're as prepared as possible. Keep on reading for some tips and tricks.
KNOW YOUR DETAILS
We know you don't wanna be paying the casual room rate, so make sure to return your keys before 12pm on Sunday, 10 December!
Or before 3 December if you live at Evatt House.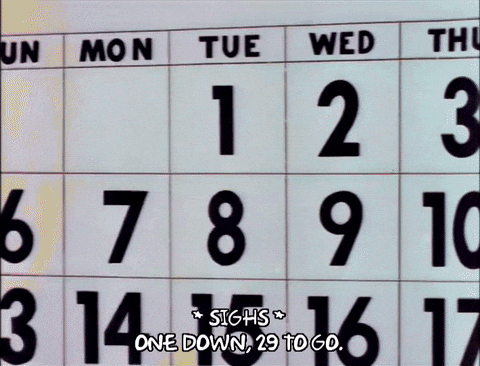 CLEAN YOUR ROOM
Don't start your summer break with an excess cleaning charge – just follow our helpful checklist and get your room looking fresh as can be!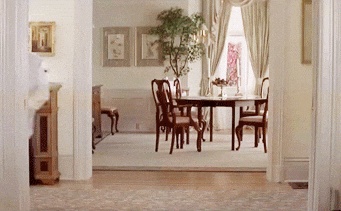 DONATE UNWANTED CLOTHES
Got clothes, shoes or accessories that you don't want anymore?
Make a difference to the lives of disadvantaged Australian children and lighten up your move-out load by placing your unwanted items in The Smith Family clothing bins that you can find in the Burnet car park and the Bike Store car park (between South and Evatt).
*Please only put clothes in these bins that can still be worn by someone else. 
DONATE UNWANTED FOOD
No need to throw out your unopened food when you can donate it to OzHarvest Newcastle instead!
All you need to do is box up all of your unopened, tinned or dried food and drop it in to the West Tower Foyer. Don't worry, boxes will be available for you to use in the study room too!
*Please do not put anything past the 'Use By Date' in the box. You can still put anything up to 3 months past the 'Best Before' date.
PAY ANY OUTSTANDING FEES
If you want to get your room deposit back (who doesn't?) then you gotta pay any outstanding fees you may have.
Check MyHub and the Student Living Portal to make sure you're all squared up so you can get a nice little bonus for getting through another year of uni!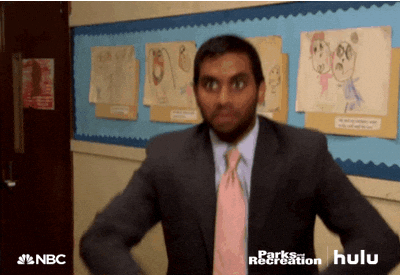 GET YOUR PAYMENT HISTORY
If you're taking the next step and moving off-campus, you'll need a reference!
You can download your payment history from the Student Living Portal and use it as your rental reference to help you land a place of your own!
Not sure where to find it?
Log in to the portal and click 'Account & Payment' → 'Account Transactions' → select 'Room Fees Due (Direct Debit)' from the drop down menu → print!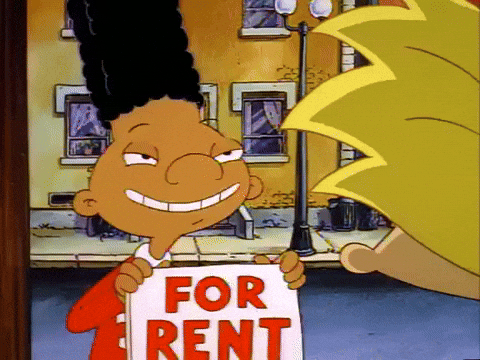 EXPRESS CHECK OUT
Make your check-out even faster and get an Express Check-out envelope from the Student Living Office at West!
Just drop your keys, access card and bike shed keys (if you have one) into the envelope and hand it back into the office or drop it into the after-hours box!
HAND IN YOUR KEYS
Seems easy enough.. but it's also just as easy to forget.
Make sure you hand in your keys to the Student Living Office on time to avoid copping a fee.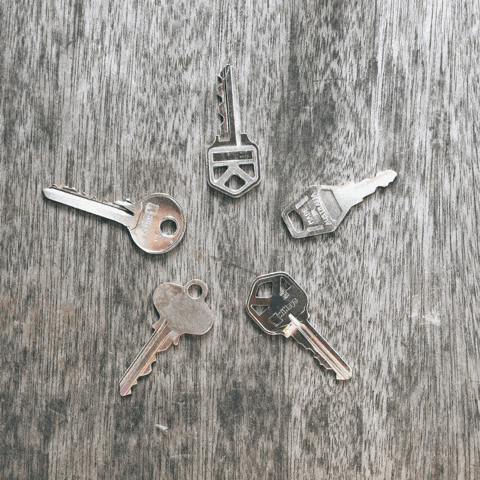 MOVING OFF-CAMPUS?
Check out our 10 tips to moving off-campus if you're ready to spread your wings!